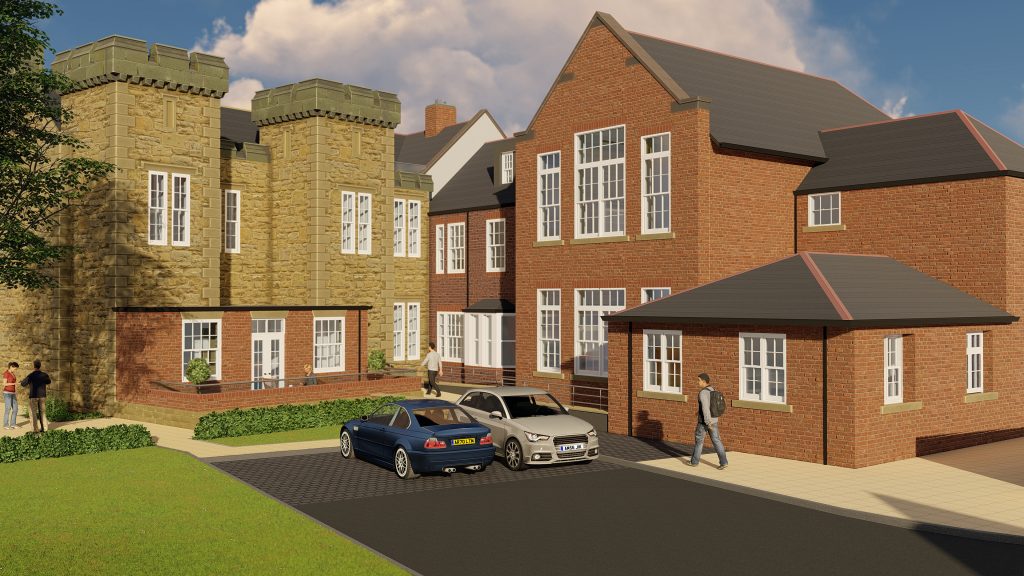 Newly built Morpeth development, Newgate Street, proves popular as half of the units are sold.
The new residential development is located in the heart of historic town, Morpeth, which compromises of four dormer bungalows and a mix of 12, one and two-bed luxury apartments: https://northumberland.ltd/properties/the-old-registry/.
The Old Registry, a Grade 2 Listed Building, originally built in 1750, has been given a new lease of life from housing developer Northumberland Homes, after sitting redundant for six years.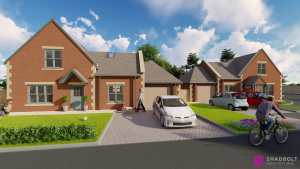 Following build completion, the new units have proven popular after selling three of the four bungalows and half of the apartments within the space of six months.
Shadbolt Group were thrilled to be involved in such a unique scheme, helping to revive the Listed Building. We have worked on a number of residential projects with Northumberland Homes and were thankful to be brought on board for another.
Our Civil and Structural Engineering Department were a major part in making sure that the 18th Century property was still in good shape for repair and renovation, as well as being involved in the design for the dormer bungalows which are sited opposite the registry.
To find out how Shadbolt Group can help you deliver your next construction project please get in touch with the team on 0191 478 3330 or email admin@shadboltgroup.net.