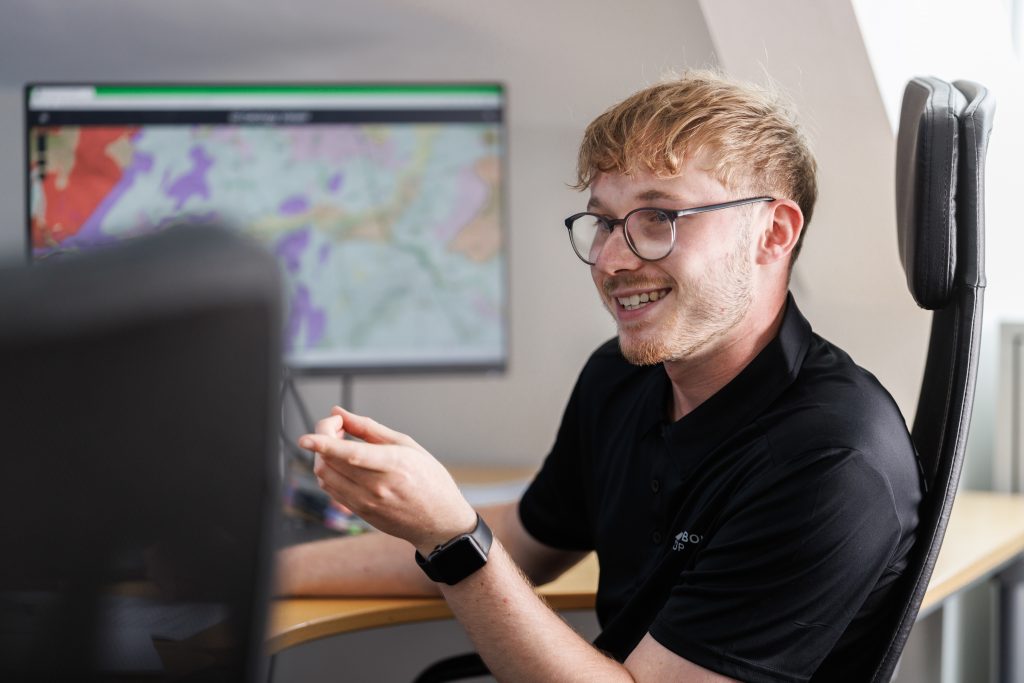 RELUCTANTLY last week we bid farewell to one of our Trainee Geo-Environmental Engineers.
Harley had come on leaps and bounds from originally joining us for a Summer placement in 2021 and had a promising future within the Group.
However, his talent didn't go unnoticed by others either, as he was offered a PhD placement with Newcastle University fully funded by DTP, studying Hydrology and Remote Sensing.
Therefore, last week we wished him well as he left us to work towards his PhD to become a Doctor in Physical Geography.
Harley, said: "The team at Shadbolt Group are amazing, and everyone is always willing to help and have a laugh.
"I've loved how varied the job is. It's not always in the office or on site, it's a good blend of both which keeps it interesting."
During his PhD, Harley will be using drone technology to measure river velocity and patterns, and hopes to carry on his research into flooding and the increasing risk of geohazards due to climate change.
Rob Plews, Associate Director, said: "Harley was making great progress as a geotechnical engineer, undertaking extensive training in soil logging, and supervision of ground investigation and reporting.
"He will be a big miss within the team, but we wish him all the best with his further studies and future."
We wish Harley all the best with his studies – we are sad to see him go, but we understand he couldn't pass up on such an amazing opportunity to take his studies and career to the next level.