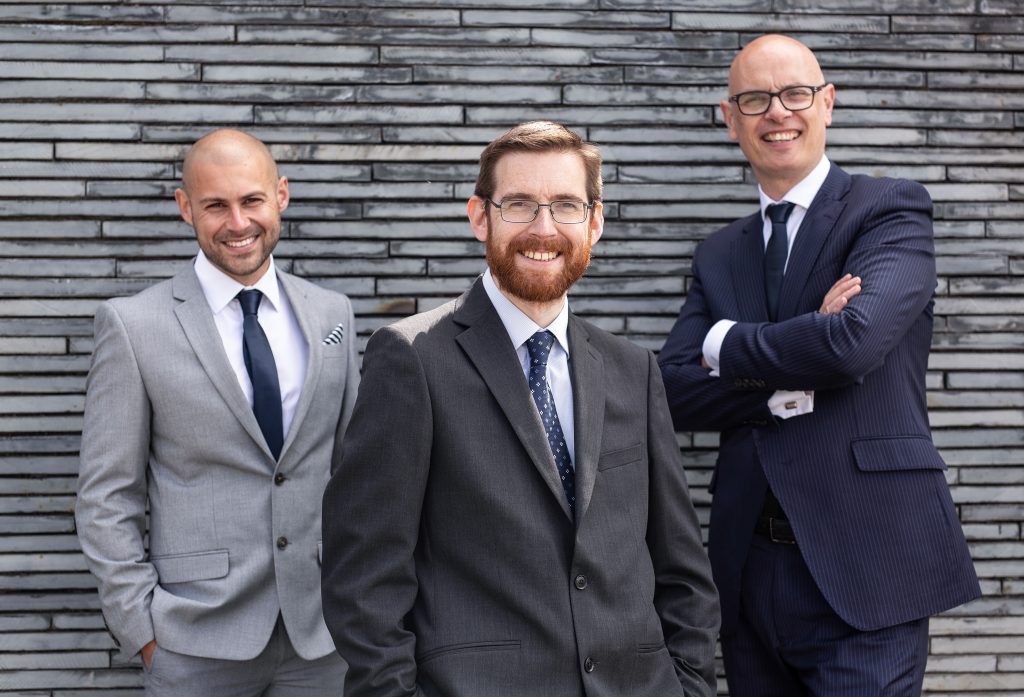 CONSTRUCTION consultancy firm expand Civil Engineering department by creating a new Associate Director position.
Shadbolt Group, a Gateshead-based multidisciplinary construction solutions provider, are delighted to announce the addition of Chartered Civil Engineer, Gavin Cunningham to their team.
The firm have continued to thrive through uncertain times, with a raft of new projects lined up for the coming months extending well into 2021.
Lee Butler, Director at Shadbolt Group, said: "We are thrilled that Gavin has chosen to join our Civil Engineering Department, and with the broad range of experience that he brings with him, we are sure that he will make a valuable contribution to the ongoing success of the Shadbolt Group."
With 20 years' of experience in his field, the team believe that Gavin will be a real asset to the construction consultancy, which has now been operating for almost 40 years.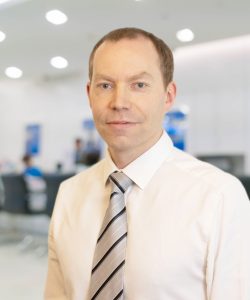 He started his new role towards the end of 2020, following six years leading a Civil Engineering team at Atkins, overseeing projects from both their Newcastle and London offices.
The group are looking forward to a prosperous 2021, following a difficult year for businesses across the UK. However, the team have pulled through with a consistent flow of projects in the pipeline from repeat business through close clients.
By bringing Gavin on board the group can take the Civil Engineering department to new heights, bringing more workflow through the department than ever before, outsourcing new clients and investing more time into actively searching and tendering for projects across the North East and further south.
Another area that the group are investing in for 2021 is healthcare, exhibiting at the Dementia Care & Nursing Home Expo in September. The consultancy is currently working alongside Age UK North Tyneside to deliver a specialist care facility for those with Dementia in Backworth which will be the first of its kind in North Tyneside.
To find out how Shadbolt Group can help you deliver your next construction project, or if you'd like to be updated on future vacancies, please get in touch with the team on 0191 478 3330 or email admin@shadboltgroup.net.