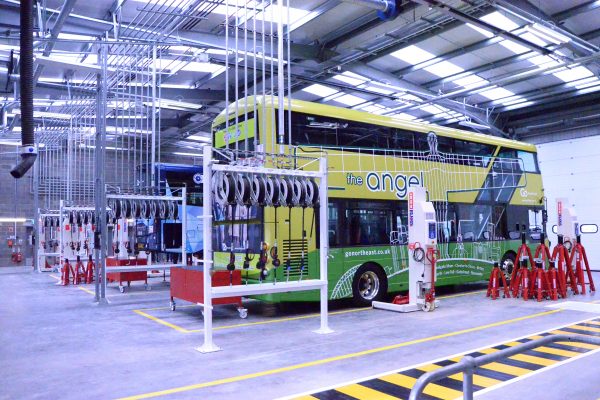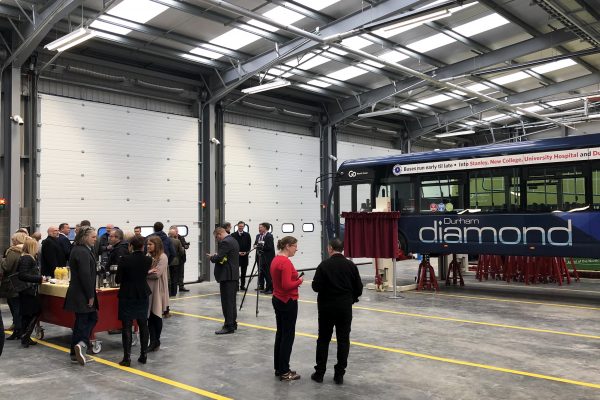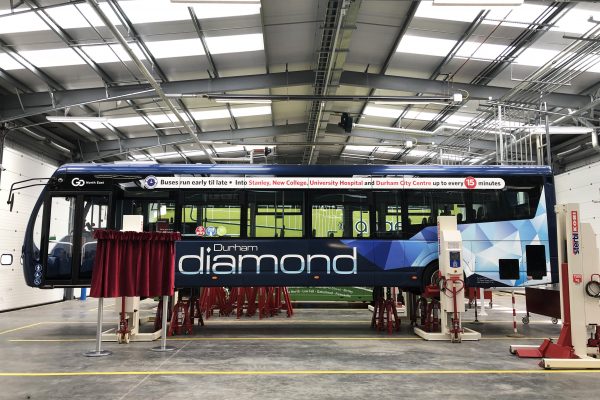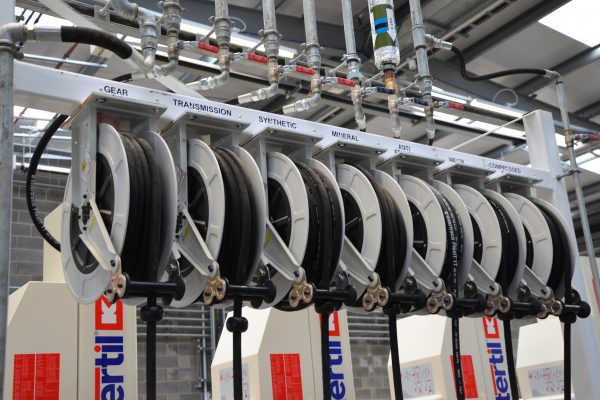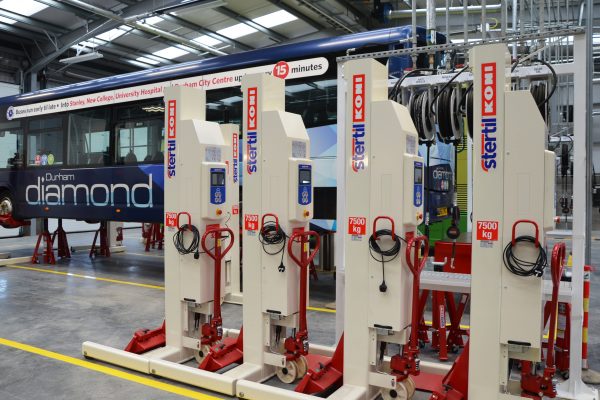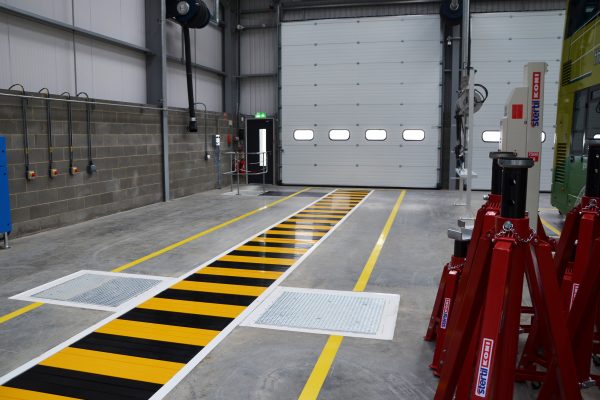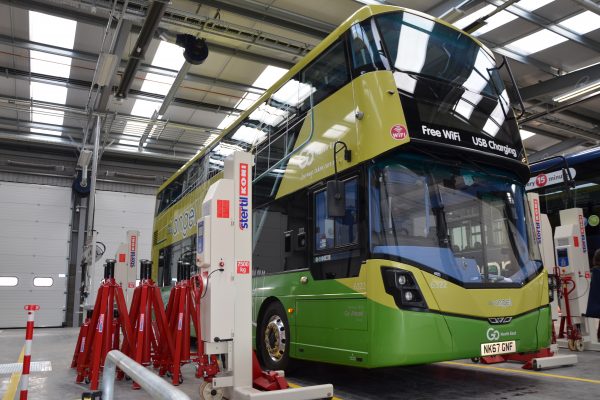 TODAY, Go North East officially opened their new £3.5million bus depot at Hownsgill Industrial Park, Consett.
The state-of-the-art facility is to replace the former Stanley site which has served Go North East for nearly 100 years.
Now that construction is complete the major bus company, part of Go-Ahead Group Plc, can begin relocating their North East fleet to their new home in Consett.
Following a long-standing relationship with Consett developers, Project Genesis, The Shadbolt Group were privileged to be involved in the new build, offering a full range of professional construction services including architectural, civil and structural, environmental engineering, project management, as well as acting as principal designer for the development.
Lee Butler, director at The Shadbolt Group, said: "The Go North East bus depot was a big project for us to be a part of as each department was involved in the development.
"It is projects like this where being a multi-disciplinary consultancy comes in at an advantage, as we can offer a full range of construction services all under one roof."
The purpose-built 11,585 sqft depot includes a lean engineering facility to streamline processes and make vehicle maintenance more efficient, a full-recycling vehicle wash and spill-free refuelling system.
David Brown, CEO of Go-Ahead Group, said: "This new depot is further demonstration of our long-term commitment to the North East, where we are the third largest private employer.
"Bus services are vital for providing our communities with affordable and reliable access to employment, education and leisure. With 60% of all public transport journeys taking place on the bus, we are pleased to play our part in the economic growth in Consett and the North East."
Project Genesis and The Shadbolt Group have worked together over 20 years to rejuvenate the former Consett Steelworks site, including the addition of over 1,000 new homes at Regents Park, a major supermarket, various restaurants and commercial properties, and most recently, the population of Hownsgill Industrial Park with newest occupants JT Dove Builders Merchants and Go North East.
Lee continues: "We look forward to continuing the rejuvenation of the Consett steelworks and helping to bring new and exciting businesses to the area."
To find out how Shadbolt Group can help deliver your next construction project, please get in touch with the team on 0191 478 3330 or email admin@shadboltgroup.net.