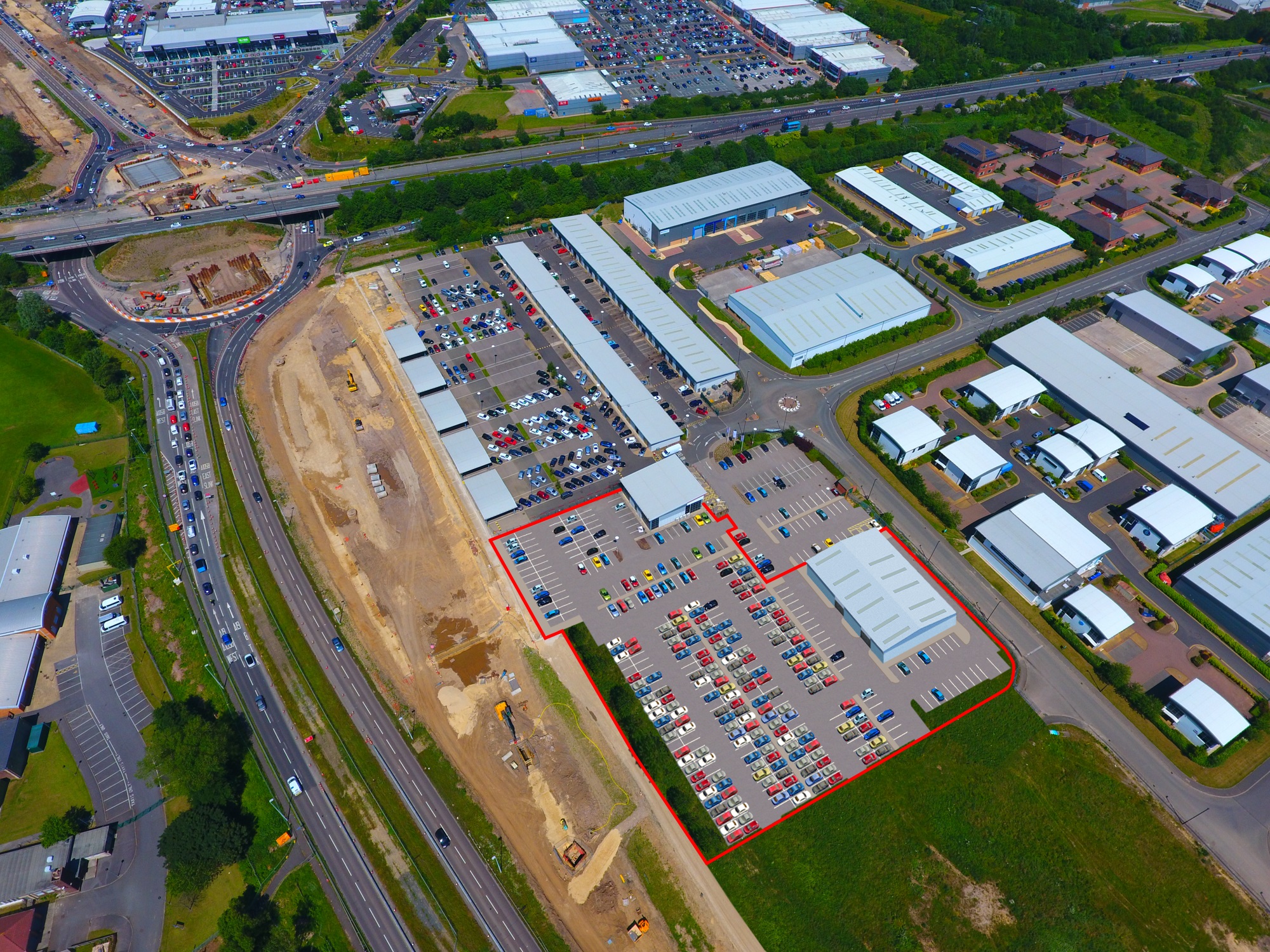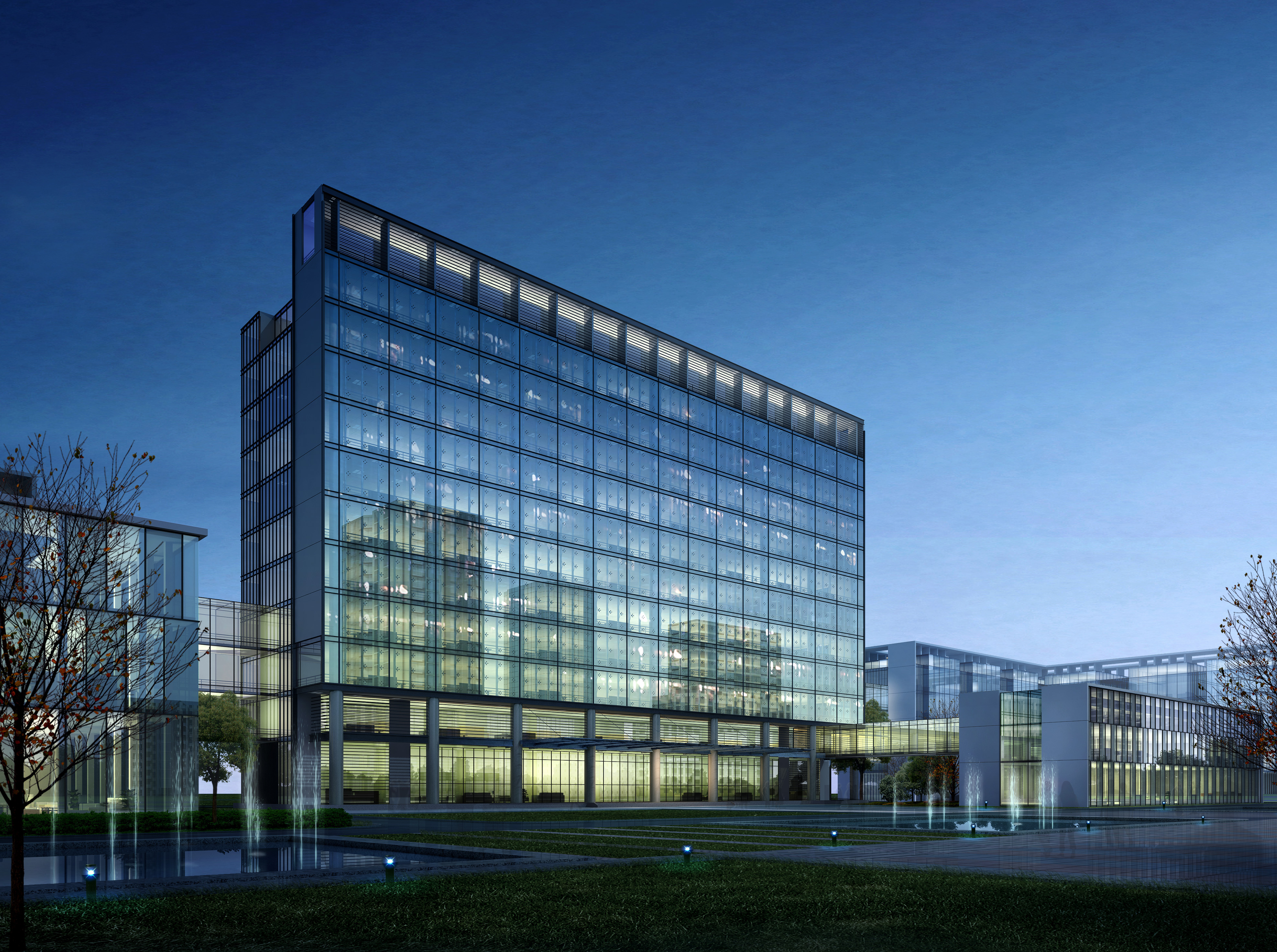 Northumberland Estates has secured a national car supermarket operator at Vroom, as the car retail park takes a major step forward.

The new 10 year letting to Motor Depot will see an additional 300 cars and a new 10,000 sq ft pre-delivery inspection unit being added to the Vroom site, which was acquired by Northumberland Estates in 2015.
Highways England commenced a £75m road improvement project to the A19/A1058 last summer, which has now moved off the Vroom site marking a significant milestone for existing and future occupiers. As a result, Northumberland Estates is investing in a series of improvements across the 8-acre site including landscaping, new signage and CCTV.
Michael O'Driscoll, senior asset manager at Northumberland Estates, said: "There has been a great deal of activity at Vroom and the surrounding area over the last twelve months, but we are now in a position where the site is significantly more visible from the A19.
The road improvement scheme is due to complete in 2019 and will dramatically enhance the prospects of the location. We are pleased that Motor Depot has identified this and the wider opportunities that Vroom offers. We are committed to building Vroom's profile as the region's premier second hand car retail park and have further opportunities for more brands to join us."
Motor Depot's new site will represent a significant North East presence to complement its existing sites in Birmingham, Grimsby, Hessle, Hull and Scunthorpe.
Stephen Butterley, managing director at Motor Depot said: "Our new Vroom site will mean we are perfectly positioned to serve the North East market. The road connections to the site attracted us but also Northumberland Estates' ability to deliver a turn-key package for us, which is due to be completed before the end of the year."
Northumberland Estates has appointed professional construction services firm, The Shadbolt Group to design the new Motor Depot premises. The Gateshead-based firm was the original architect for the design of the Vroom project in 2006.
Vroom is already home to Cartec, WD Motors, Motorcare, and Whitley Bay Motors and Northumberland Estates anticipate that there will be a total of 800 cars on site by the end of 2017.