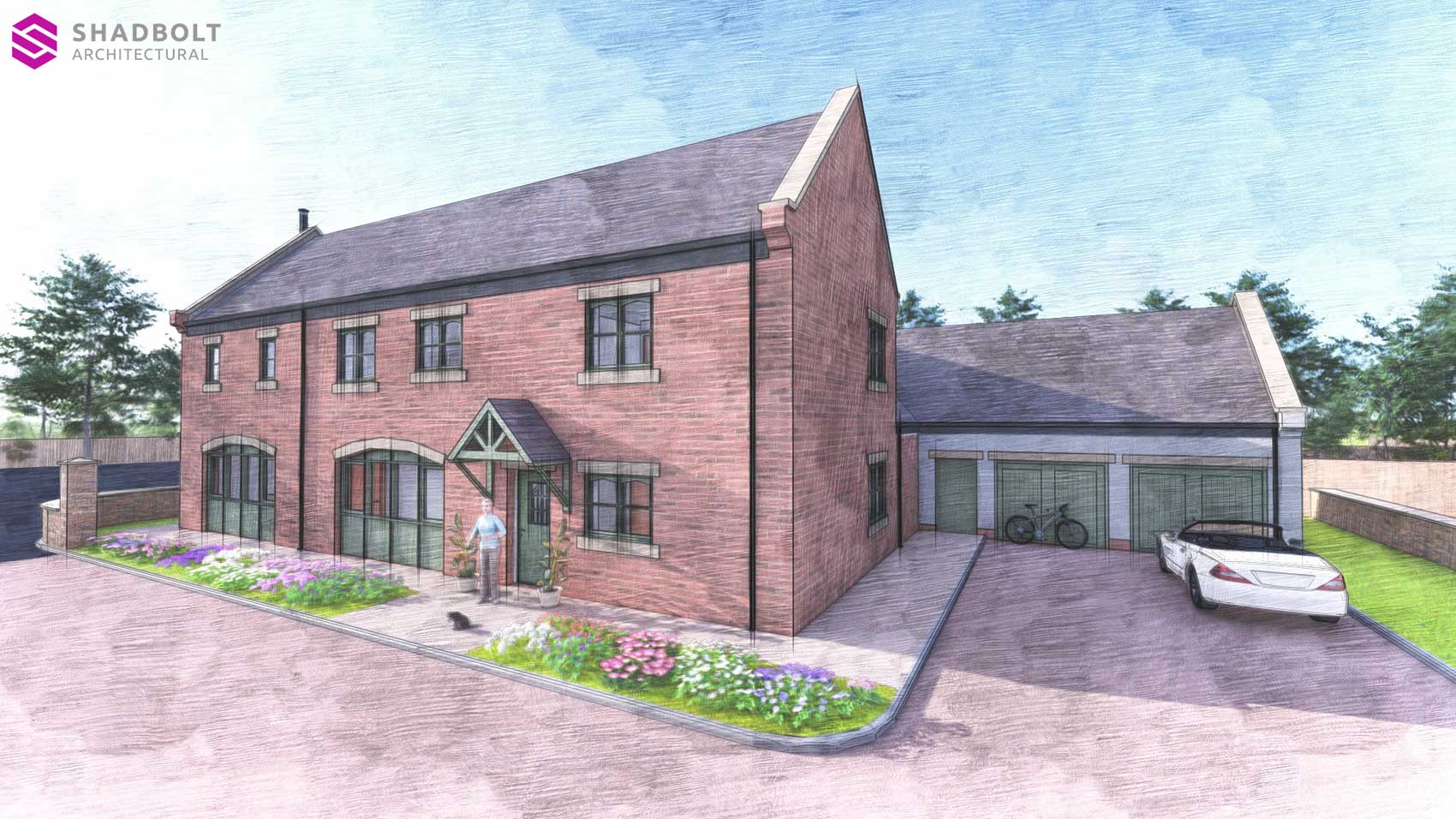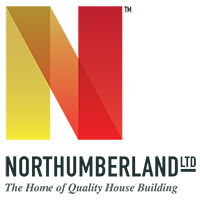 Northumberland
£1m
Approximate Construction Time
34 Weeks
Residential
Whitefield Farm in West Druridge, Northumberland is a new-build, high-end residential development, specifically designed to complement the surrounding "farm-conversion" style dwellings within the immediate vicinity.
Two large, farm house style dwellings with integrated garages are located on the entrance road into the development and are built to resemble the traditional, Northumbrian manner of farm houses with stone facades and painted, timber sash windows.
Within the site and adjacent to the existing dwellings, there are a further two properties, designed to resemble barn conversions with long, rectangular, brick-built facades punctuated by large, stable style doors and windows.
The design ethos behind each of the dwellings is to provide an abundance of space, both within the dwellings and the amenity areas of the gardens and driveways. Each dwelling is designed to maximise the usable spaces through careful laying out of circulation areas and partitions, providing residents with flexibility in terms of room usage and layout. Similarly, the aspect of the site and natural light was carefully thought out in the orientation of the dwellings, rooms and garden spaces, to provide optimum conditions for residential amenity to the eventual end-users of the properties.