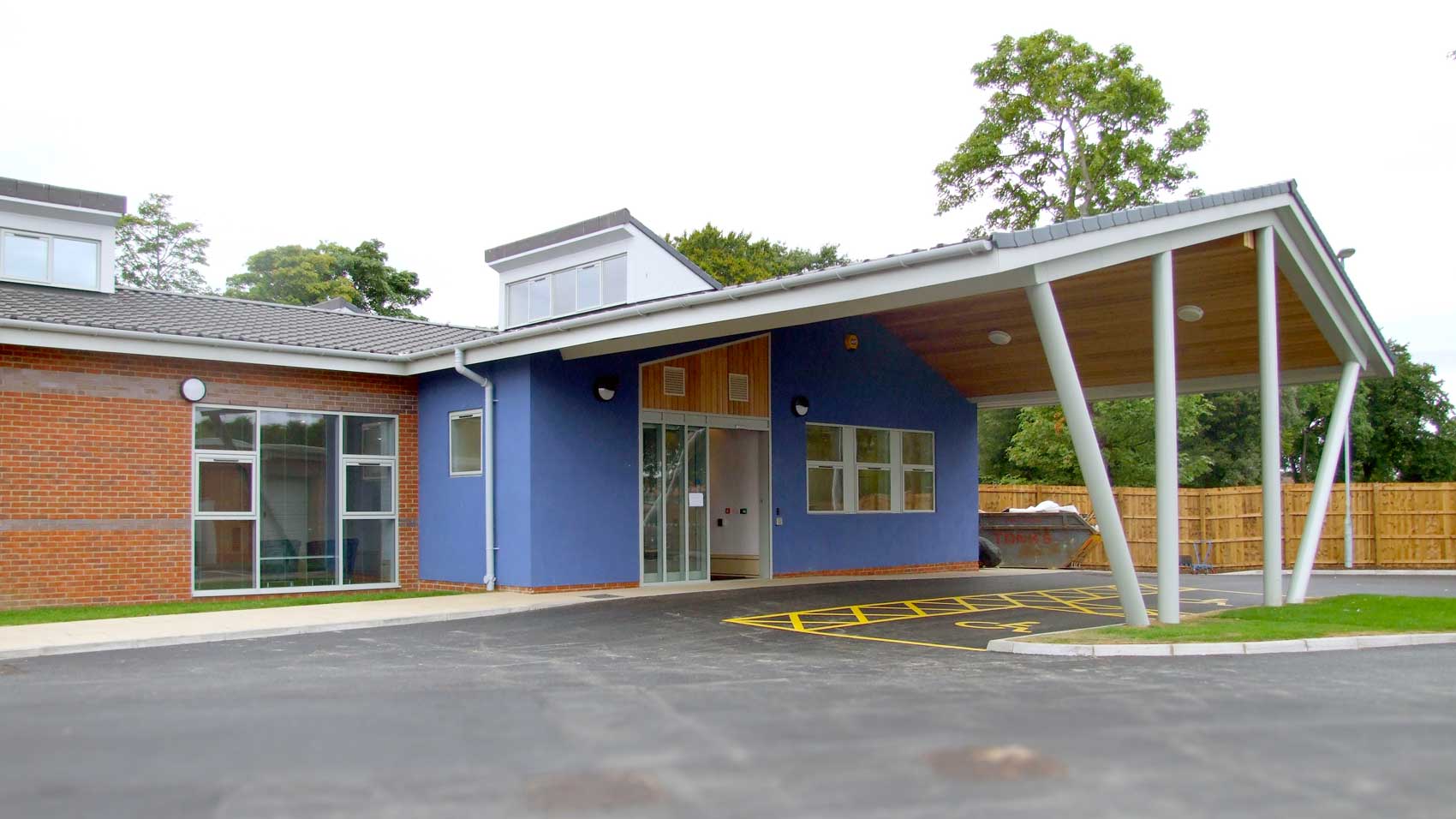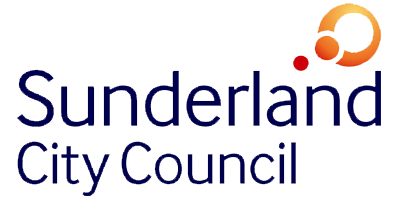 Sunderland
£2.5m
Approximate Construction Time
46 Weeks
Healthcare
Grindon Mews Day Centre is a highly specialised care facility, designed for, and in close collaboration with, Sunderland City Council, for users with both learning difficulties and physical impairments. Designed to replace an existing, dated facility, Grindon Mews set out at the start to create a modern, state of the art facility, avoiding any resemblance to an institution and creating an environment which was welcoming to be in.
Divided into two wings, the building footprint forms an angular spiral, providing a circulation flow around the building and forming an enclosed court yard to allow the building end-users a private, outdoor space for recreation and amenity. The first wing provides facilities for end-users with learning difficulties or mental impairments.
Shadbolt Group worked closely with the care providers and the team who would be running the centre to ensure that the facilities and spaces created were suitable for the end-users. Specialised spaces in the wing included sensory/interactive rooms, large and small activity rooms, an activity kitchen, soundbeam and music rooms, as well as a number of large, accessible bathroom facilities fitted with shower trolleys and hoist systems.
The second wing focuses on physical impairments, both for end users who have recently become impaired and those who have had long term impairments. One of the primary goals of this wing is to