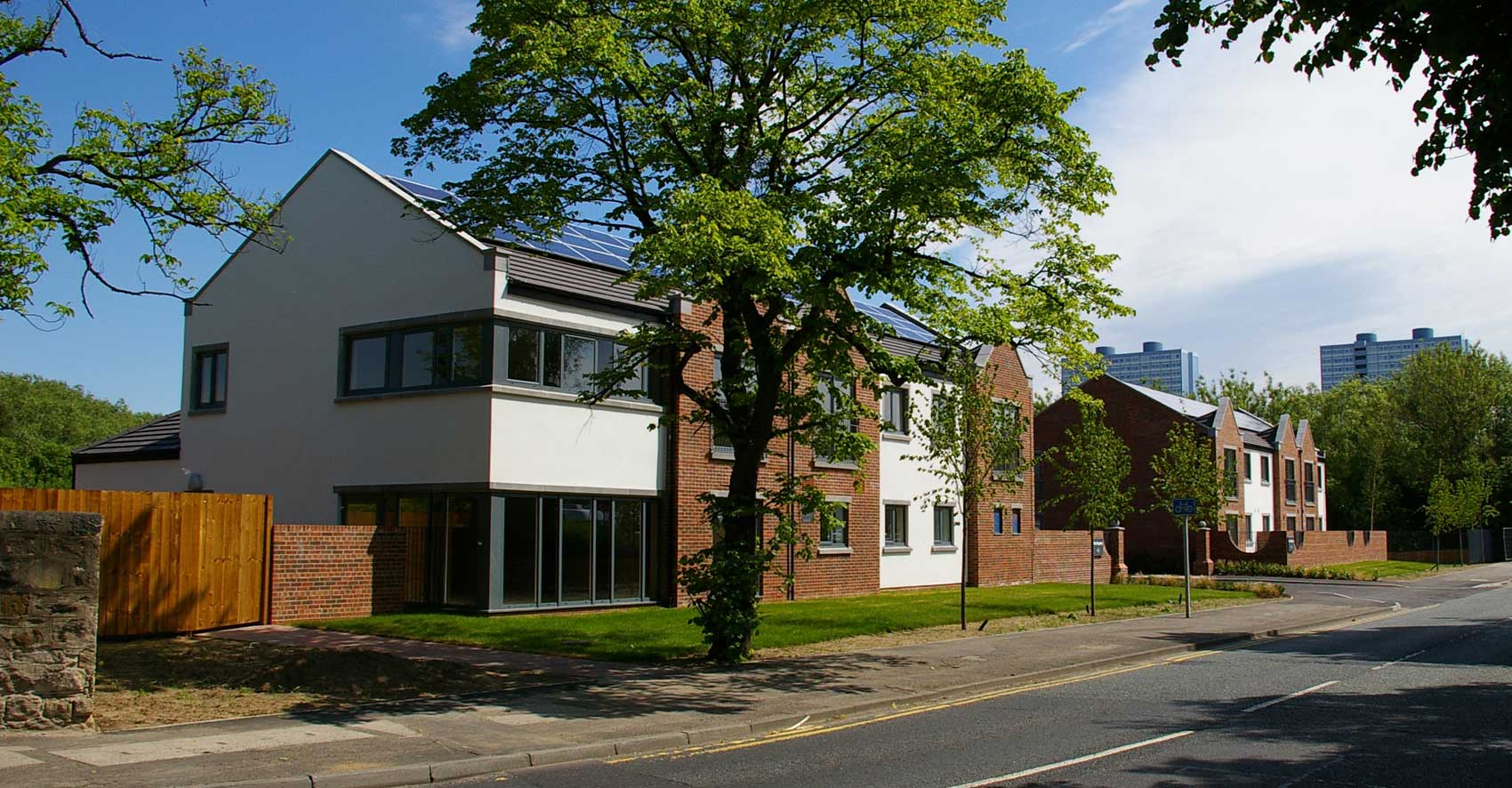 Shadbolt Group provided a full suite of services including architectural, civil, structural & geo-environmental engineering, project management and CDM to facilitate the development of a new care facility on behalf of Paramount Care in Gateshead.
The development consisted of three buildings, which were carefully divided to provide a number of independent apartments and a trio of three, four, and six-bedroom homes; when fully occupied the development will provide a total of 30 care spaces.
The site also included a specialist day care and learning facility known as the MORE centre, which provides Motivational, Occupational, Recreational and Educational activities.