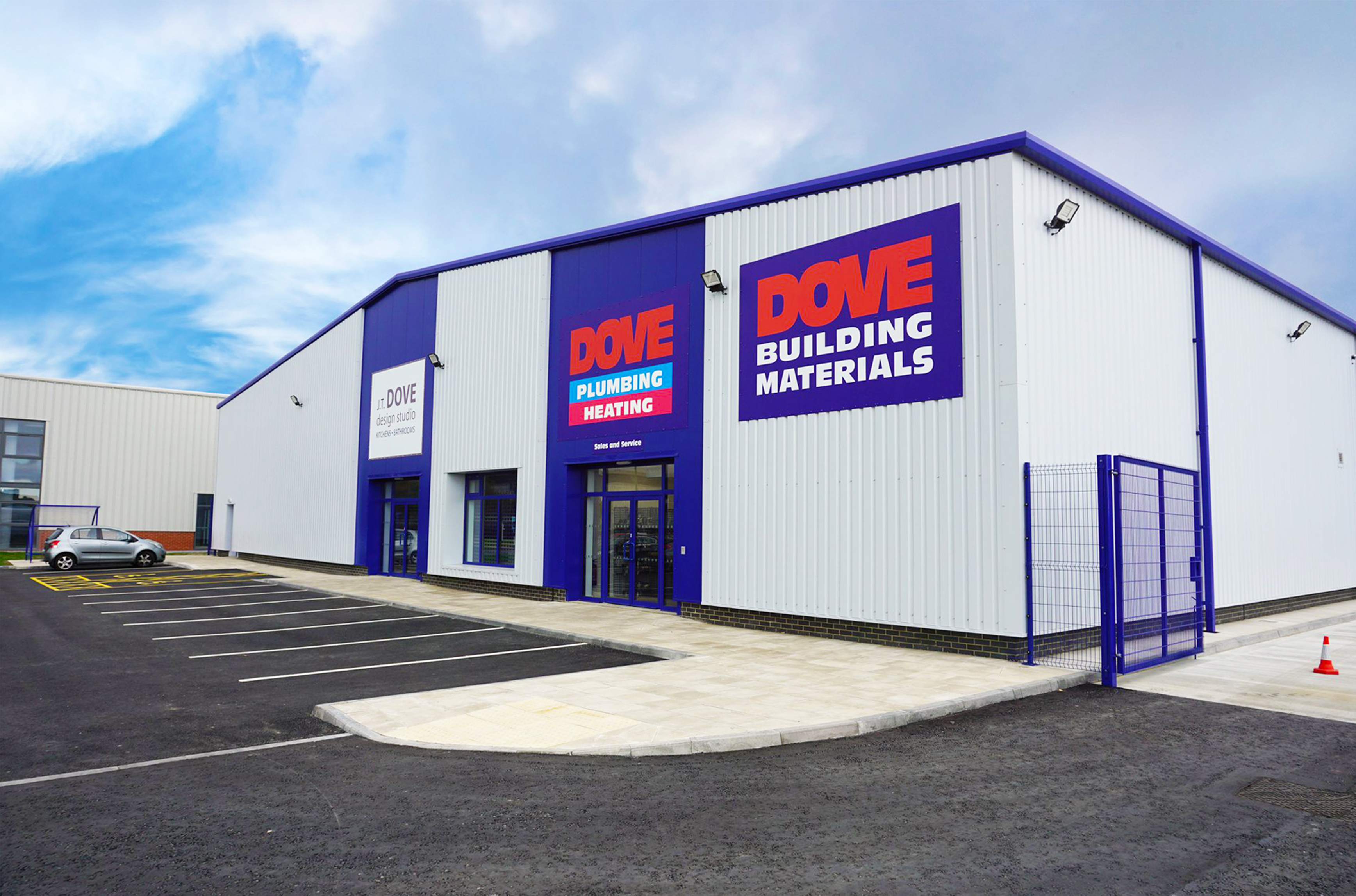 Shadbolt provided a range of construction expertise including architectural, geo-environmental and engineering services to facilitate the development of a new JT Dove facility in Consett, County Durham.
The new 11,000ft² depot is JT Dove's 18th site as well as their first new build on this scale.
We worked closely with JT Dove to develop a scheme which could be used as a template for future developments of this size. This will help speed up the delivery time of future new units, as well as simplify operations across the sites. Along with the unit was a large external storage yard and visitor car park.
The scheme was facilitated by Project Genesis, which was formed after the closure of the Consett Steel Works to help regenerate the area.