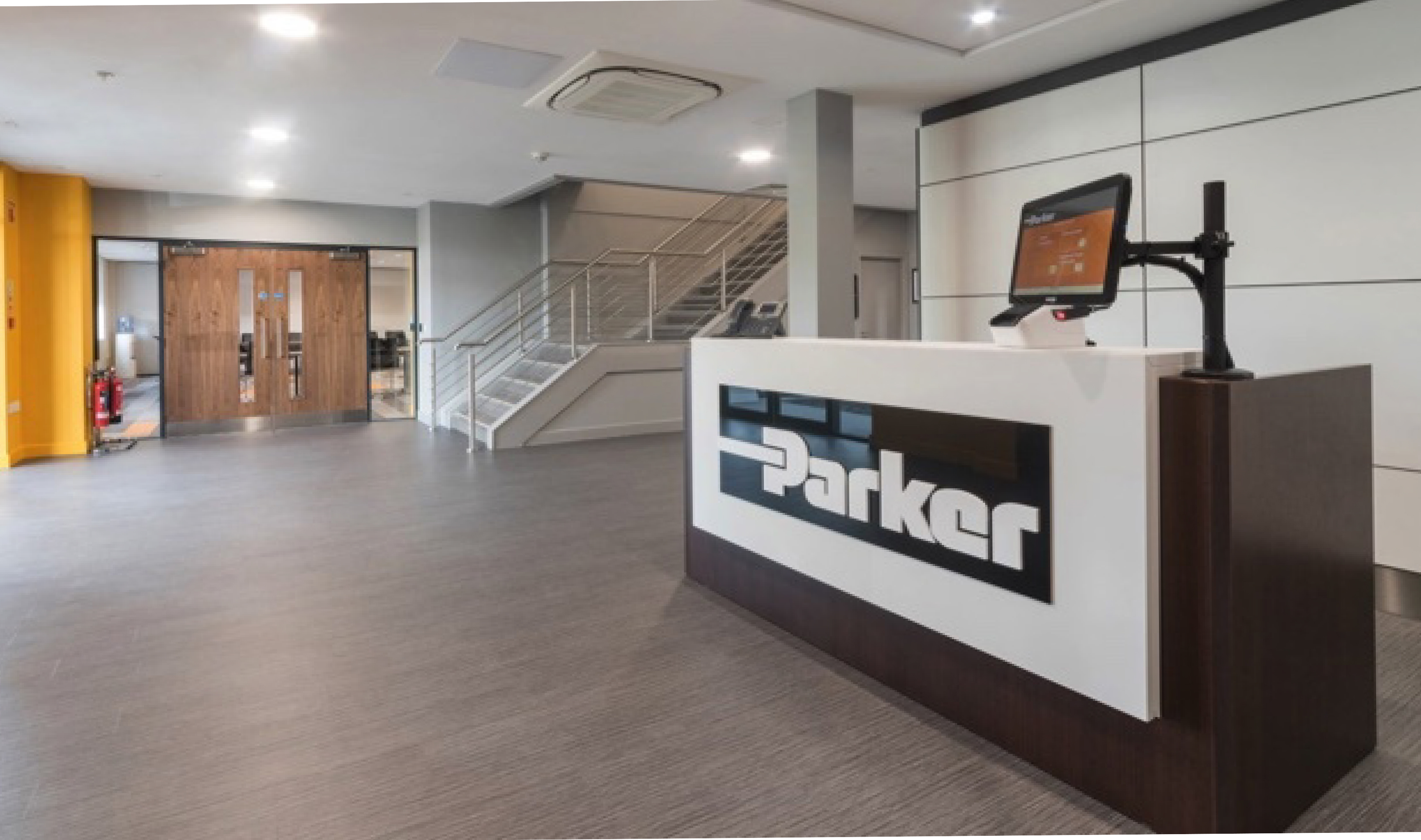 Birtley,
Tyne & Wear
£3.9 million
Approximate Construction Time
68 Weeks
Commercial
Offices
Parker Bioscience Filtration approached Shadbolt Group to assist in the expansion of its Birtley site in a major investment which included a new state-of-the-art office, conference spaces, extended laboratories and a new clean room facility.
Both our Civil and Structural Engineering departments have been involved in the design and refurbishment upgrades to the local pharmaceutical and biopharmaceutical manufacturing company.
Our Structural Engineering team conducted a survey and design check of the existing roof with the new loads applied, as well as creating new openings in the building and updating areas to give the place a clean modern feel. Our Civil Engineers checked all drainage to ensure it was updated along with the structure and building fabric.
The primary challenges during this project included the large loads to be supported on the roof that were not there previously there, and as with all existing buildings, finding out what was there compared to what is presented on the old record drawings. As with projects of this type and nature, the existing structure can be totally different to that expected which can change the design requirements significantly.
For this project our office was relatively close to site so we were always on hand to go down to the site once the contractor had uncovered something that was different to what the drawings showed.