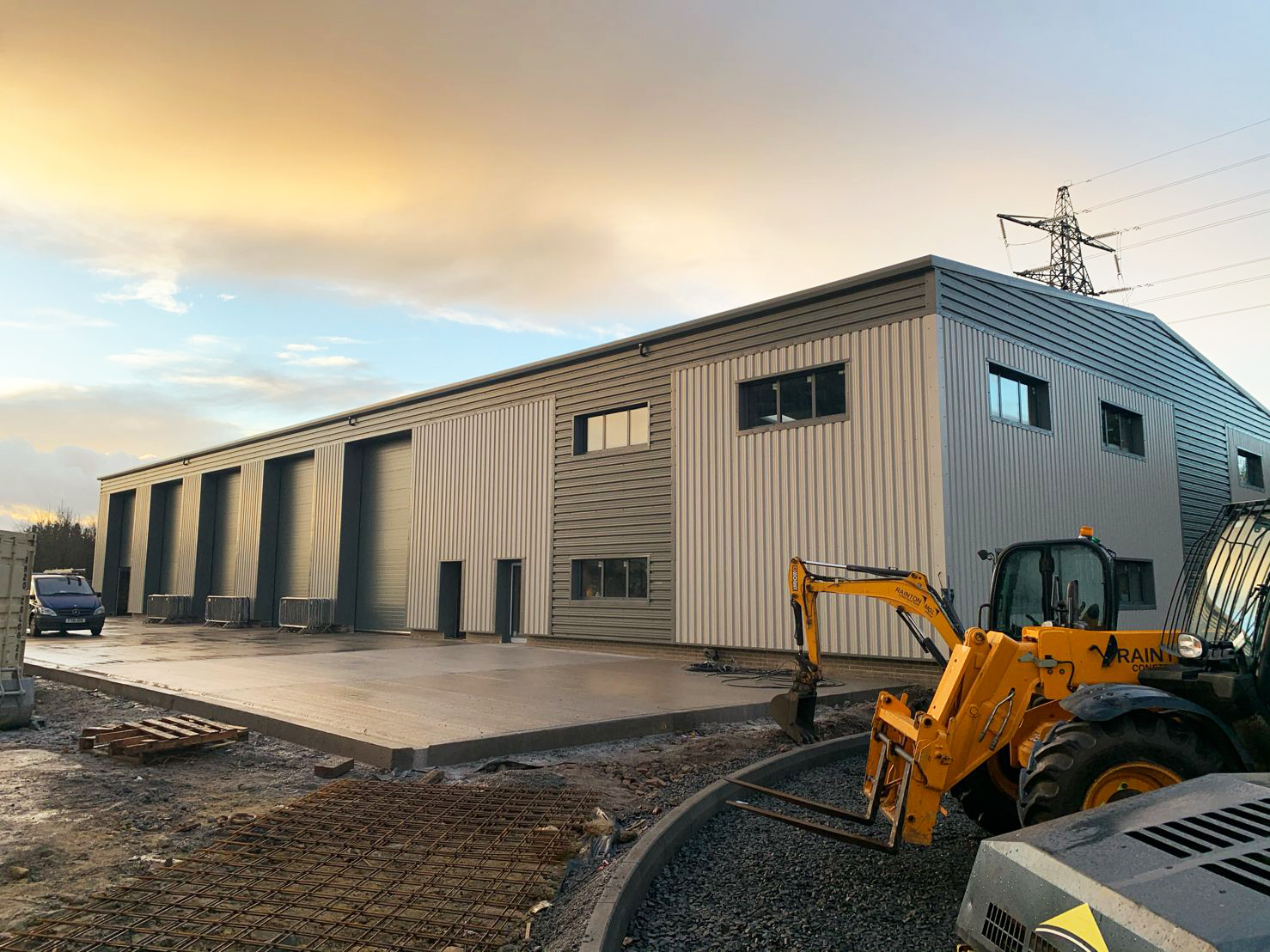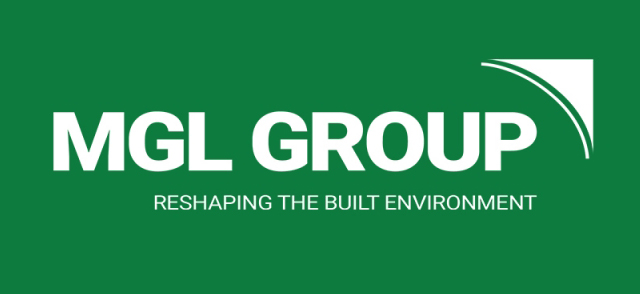 Newburn,
Newcastle-Upon-Tyne
TBC
Approximate Construction Time
Active Project
Industrial
Warehouse
Offices
Our Architectural team are currently working alongside MGL Group on the construction of a new training and warehouse facility at their Newburn site.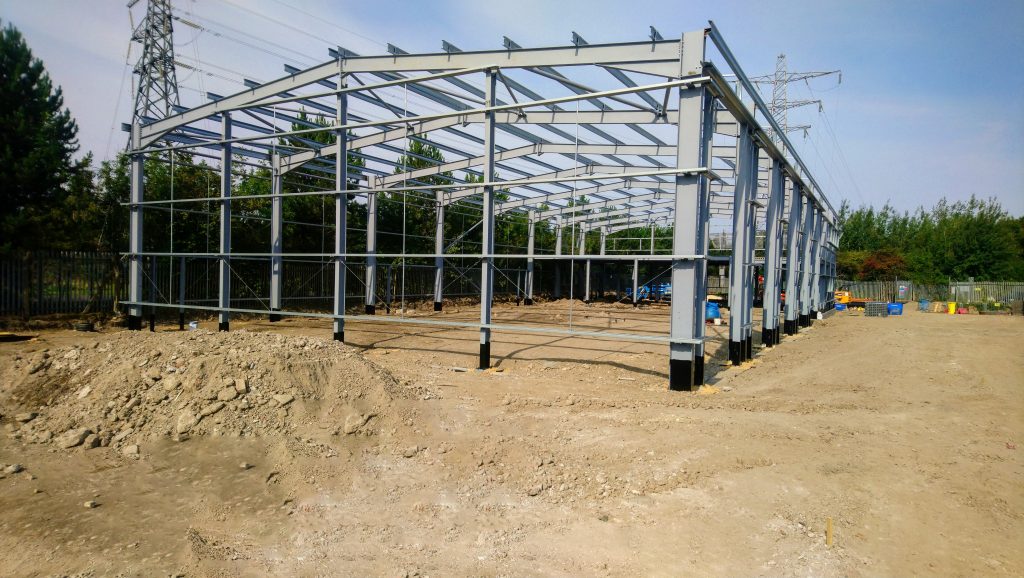 The project involves the construction of a new plant maintenance workshop incorporating office and training facilities with the potential for future office fit-out.
Originally the facility was to be built on an external site. However, with space available on the current premises, Shadbolt Group were asked to adapt the design to fit within the existing facility.
It has taken awhile for this project to reach the construction phase, with initial talks starting in 2017. However, since construction commenced in August, Brims Construction have made speedy work of the build, with all external framework and roof now up and work beginning on internals.
Updates to follow.