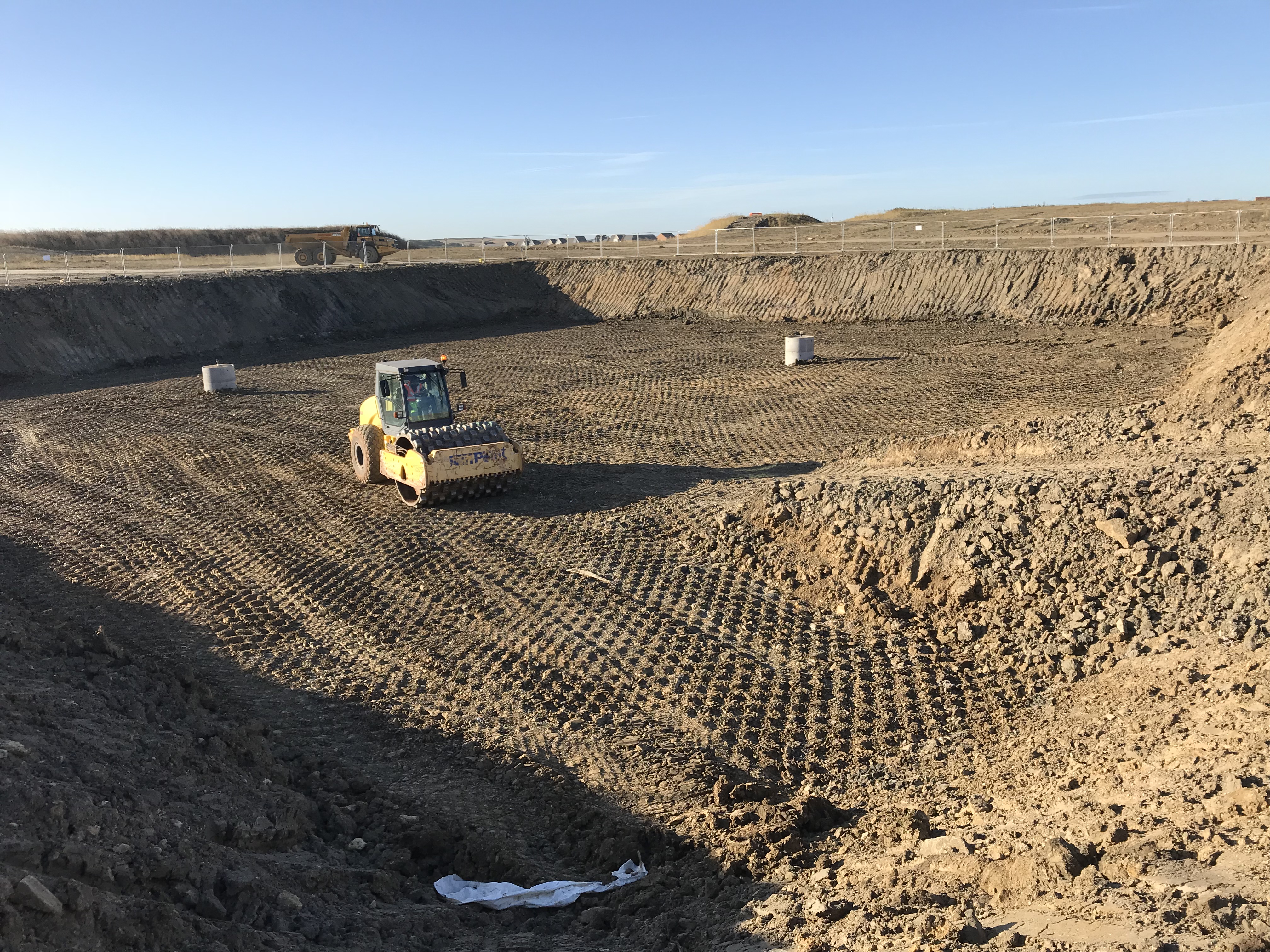 Corby,
Northampton
£400,000
Approximate Construction Time
In Progress
Shadbolt Group were commissioned by the Client, Urban & Civic Corby Ltd, to carry out preliminary risk assessment, detailed ground investigations, slope stability assessments and earthworks and remedial design for a 400 hectare site in Corby , Northamptonshire. For the development of approximately 5,000 houses, schools, cafes, district center, play areas and associated infrastructure.
Due to the difficult ground conditions Shadbolt group have utilized various forms of ground investigation technique to gain a detailed understanding of the ground conditions. The ground investigation works have been undertaken in 3 phases due to the size and complexity size of the site and have utilized geo-bore rotary core, cable percussion and window sample drilling techniques, Spoil Penetration Testing (SPT rig), trial pitting and Dynamic Con penetrometer testing.
The assimilation of the various ground investigation techniques and appropriate slope stability and settlement analysis has enabled detailed weathers models to be produced a allowing the development to proceed on a more assured basis.